ICC World Cup Qualifiers 2023 Points Table
Cricket • 5 Jul, 2023 • 1,978 Views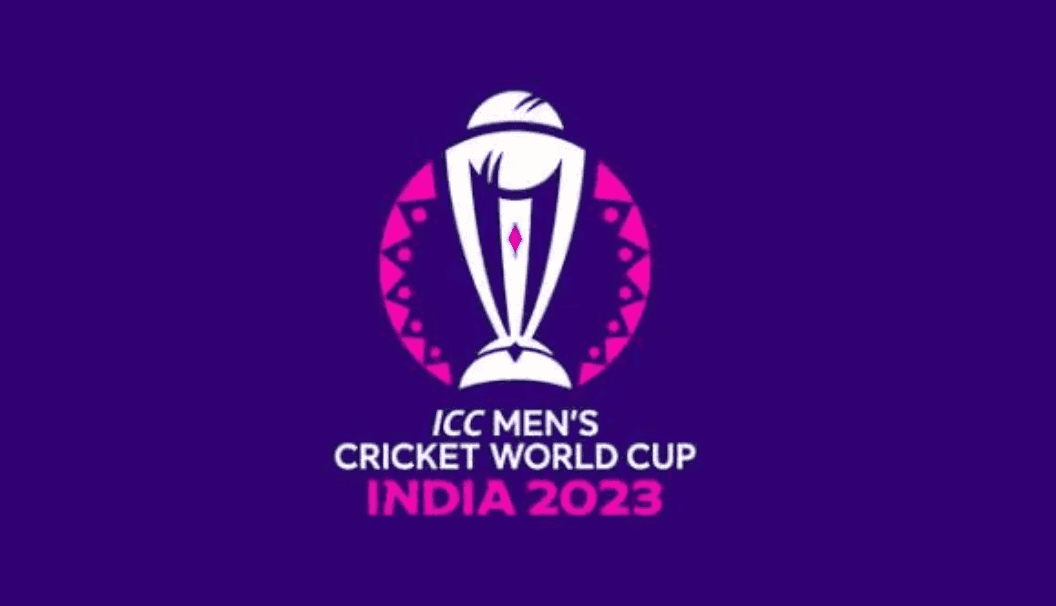 The ICC ODI World Cup Qualifiers 2023 tournament has entered the Super Sixes stage and is being held in Zimbabwe.
In the initial round, two groups were formed, consisting of Zimbabwe, Netherlands, West Indies, Nepal, and the USA in Group A, and Oman, Sri Lanka, Scotland, Ireland, and Oman in Group B. The top three teams from each group have now advanced to the Super Sixes stage.
Sri Lanka has secured their spot as the first team to qualify for the ODI World Cup, scheduled to take place in India during October-November 2023. They will be joined by either Scotland or Netherlands in the event based on the results of Super Six. Unfortunately, West Indies, Zimbabwe, and Oman have been eliminated from the competition after suffering losses in the Super Sixes.
Test your knowledge of Cricket here:

Here is a look at the ICC Men's World Cup Qualifiers 2023 points table.
ICC World Cup Qualifiers 2023 Super Six Points Table
| Team | Match | Won | Lost | NRR | Points |
| --- | --- | --- | --- | --- | --- |
| Sri Lanka | 4 | 4 | 0 | +1.817 | 8 |
| Netherlands | 5 | 3 | 2 | +0.160 | 6 |
| Scotland | 5 | 3 | 2 | +0.102 | 6 |
| Zimbabwe | 5 | 3 | 2 | -0.099 | 6 |
| West Indies | 4 | 1 | 3 | -0.091 | 2 |
| Oman | 5 | 0 | 5 | -1.973 | 0 |
ICC  ODI World Cup Qualifiers 2023 Group A Points Table
Test your knowledge of Sports here:

| Team | Match | Won | Lost | NRR | Points |
| --- | --- | --- | --- | --- | --- |
| Zimbabwe | 4 | 4 | 0 | +2.241 | 8 |
| Netherlands | 4 | 3 | 1 | +0.669 | 6 |
| West Indies | 4 | 2 | 2 | +0.525 | 4 |
| Nepal | 4 | 1 | 3 | -1.171 | 2 |
| United States of America | 4 | 0 | 4 | -2.164 | 0 |
ICC  ODI World Cup Qualifiers 2023 Group B Points Table
| Team | Match | Won | Lost | NRR | Points |
| --- | --- | --- | --- | --- | --- |
| Sri Lanka | 4 | 4 | 0 | +3.047 | 8 |
| Scotland | 4 | 3 | 1 | +0.540 | 6 |
| Oman | 4 | 2 | 2 | -1.221 | 4 |
| Ireland | 4 | 1 | 3 | -0.061 | 2 |
| United Arab Emirates | 4 | 0 | 4 | -2.249 | 0 |