Spain vs. Croatia: A Football Rivalry Rekindled
Football • 19 Jun, 2023 • 1,674 Views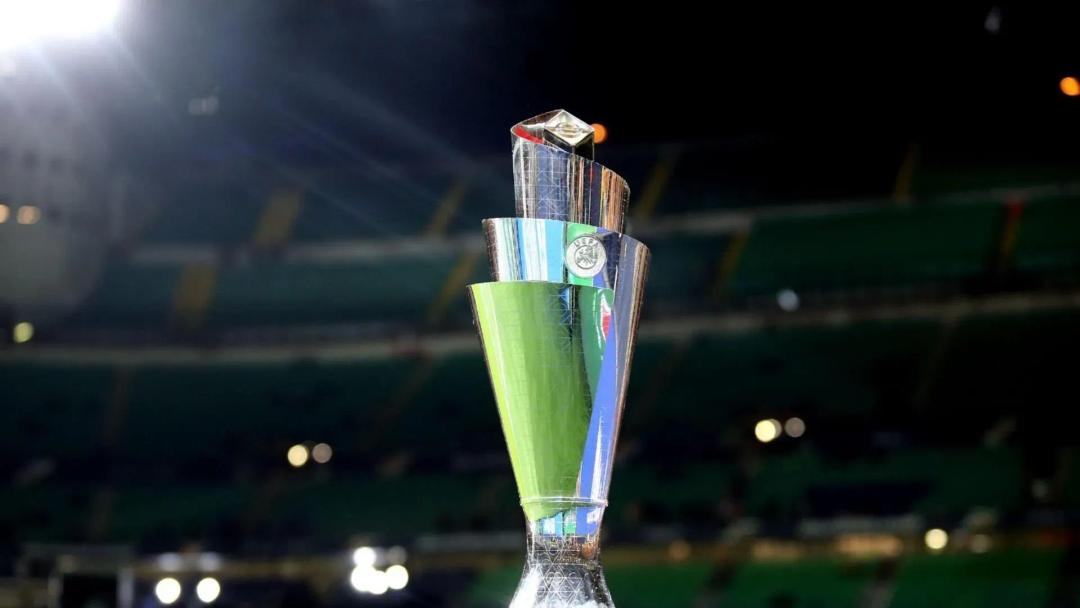 A Storied Rivalry
The footballing history between Croatia and Spain is rich with thrilling moments and high stakes, culminating in the grandeur of the UEFA Nations League final on June 18, 2023. The two sides have had their fair share of face-offs, with Spain historically enjoying a slight upper hand. Before the 2023 final, out of the ten games played, Spain won six, while Croatia clinched victory in three, and one game ended in a draw​.
The Turning Point: A Historic Defeat
One of the most notable encounters in their history occurred during the UEFA Nations League on September 11, 2018. This match ended in a resounding 6-0 victory for Spain, marking the worst defeat in Croatian team history​​. Despite such setbacks, Croatia has shown resilience and fighting spirit, which has led to moments of triumph against the Spanish side. For instance, in the UEFA European Championship on June 21, 2016, Croatia claimed a memorable 2-1 victory against Spain.
The Climax: UEFA Nations League Final 2023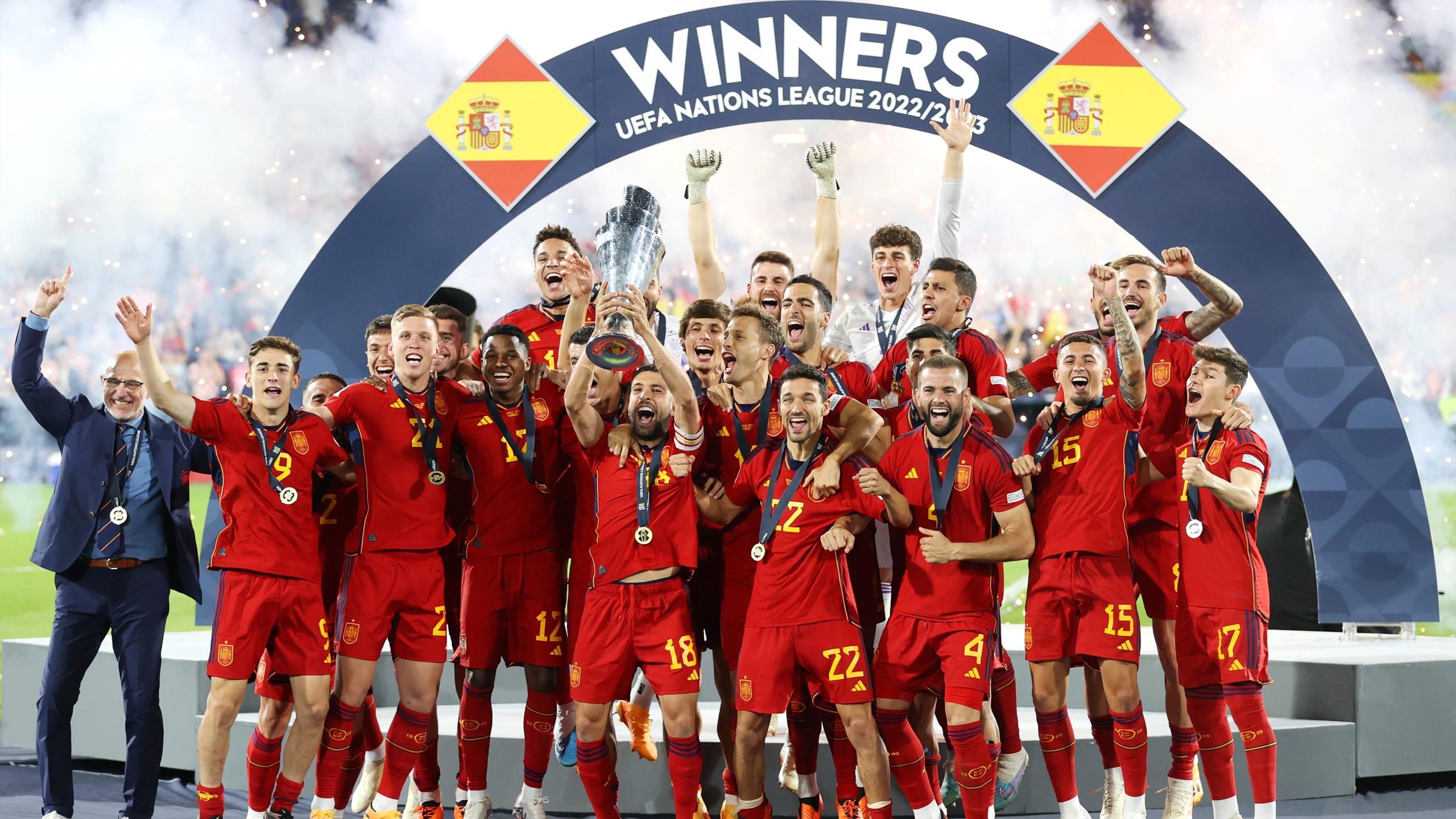 Fast forward to 2023, the UEFA Nations League final proved to be another historic milestone in this long-standing rivalry. The match took place on June 18, 2023, in the Netherlands, and was the culmination of the 2022-23 edition of the UEFA Nations League​​.
Test your knowledge of Football here:

A Battle of Defenses: The Goalless Draw
The final was an intense, nail-biting affair, ending in a 0-0 draw even after extra time. It was a testament to the defensive prowess of both teams, as they thwarted every offensive attempt.
The Deciding Moment: A Penalty Shootout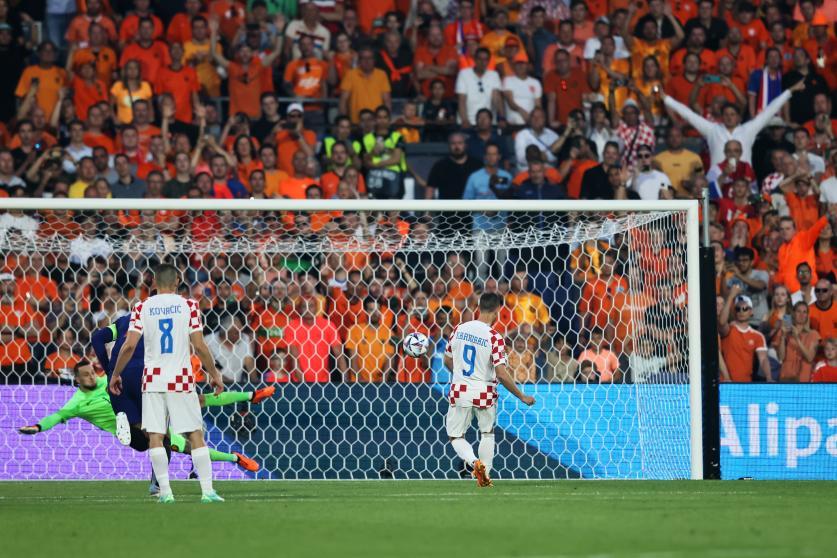 The tension reached its peak in the penalty shootout, where Spain finally emerged victorious with a 5-4 scoreline, claiming their first UEFA Nations League title​​.
The Aftermath: Lessons and Takeaways
The Nations League final of 2023 will undoubtedly be remembered for its nerve-wracking penalties, superb defensive displays, and the ultimate triumph of the Spanish side. Despite the loss, Croatia demonstrated their mettle, further solidifying their place as a formidable opponent on the international stage.
Test your knowledge of Sports here:

Conclusion
This match will undoubtedly add another fascinating chapter to the ongoing football saga between Croatia and Spain. Fans worldwide will be eagerly looking forward to their next encounter, hoping for yet another thrilling duel between these two great footballing nations. In the annals of football, the Spain-Croatia rivalry is a testament to the unpredictability, passion, and sheer excitement that makes this sport so globally beloved. Here's to many more exhilarating matches in the future!